05 Dec 2022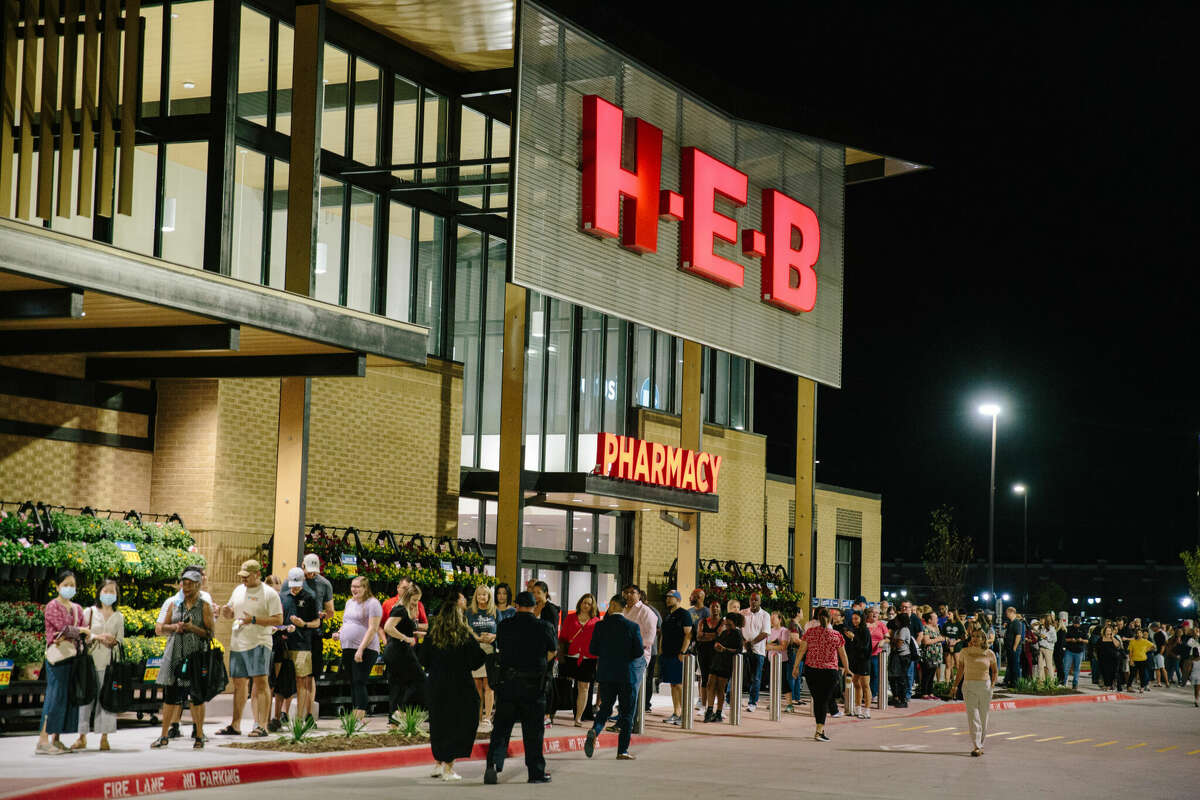 Our Newest Projects
H-E-B
Supermarket Supermarket
CVG's Dallas Fort Worth Office celebrates its involvement with H-E-B's newest- and first- location in the DFW Metroplex H-E-B has officially opened its doors in Frisco as it expands its footprint in North Texas. The 118,000-square-foot Frisco store joins the network of six Central Market locations that have been serving DFW shoppers for more than two decades.
"This project was an interesting experience" says Tatiana Rodriguez, Managing Partner of CVG Austin. "We have been involved from the start of the project (HEB Supermarket and Service Station) with monthly inspections and field reports tracking progress."
Happening in Mexico Happening in Mexico
Manzanillo Water Club Manzanillo Water Club
Boutique Hotel Boutique Hotel
The Manzanillo Water Club project is well on its way to becoming the top luxury beachfront boutique hotel in Manzanillo. The construction permit process is almost completed, and the startup of construction should happen before the end of the year.